We believe that harnessing the power of diverse strengths of leaders is vital to the long-term business success of American and global enterprise.

What We Do
Banks Brown is a management consulting firm specializing in the areas of Leadership Development, Comprehensive Diversity, Equity and Inclusion Strategies, and Organizational Transformation. Our services and products are aimed at mobilizing various dimensions of business diversity, employee diversity, and global diversity to expand organizational capabilities.
For over 30 years, we have worked closely with our clients to implement pragmatic solutions and achieve superior business performance. We provide a full spectrum of services to Fortune 500 companies on a worldwide basis. Our offerings include:
LEADERSHIP DEVELOPMENT
We provide processes for top executives and senior managers to focus on assessing business priorities and lead diverse, equitable, and inclusive organizations. We offer executive presentations, team coaching sessions and one-to-one consultations to increase leadership commitment to a broad range of organizational goals.
COMPREHENSIVE DIVERSITY, EQUITY AND INCLUSION STRATEGIES
We offer strategic business planning to assist corporate leadership in integrating diversity and inclusion initiatives into mainstream business priorities. We help our clients identify factors of diversity that can improve both workforce productivity and organizational competitiveness, both nationally and globally.
PROFESSIONAL DEVELOPMENT SERIES
We develop customized educational approaches designed to help managers increase their knowledge, expand capabilities, and develop necessary skills for leading and managing in a diverse environment. Each learning process is tailored to address our clients' unique organizational issues and needs. We facilitate the effective development of employee-driven Business Resource Groups and their members.
BUSINESS DEVELOPMENT SERIES
We define and implement targeted services which support our clients' business strategies. Such services includefacilitation of multi-cultural marketing, consultation in building diverse customer satisfaction, defining diverse global resources, building cultural fit in mergers and acquisitions, and increasing supplier diversity.
CONSULTATION SERVICES
In support of our services, we provide ongoing consultation in Organizational Effectiveness and Human Resources to assist the implementation and integration of organizational transformation strategies.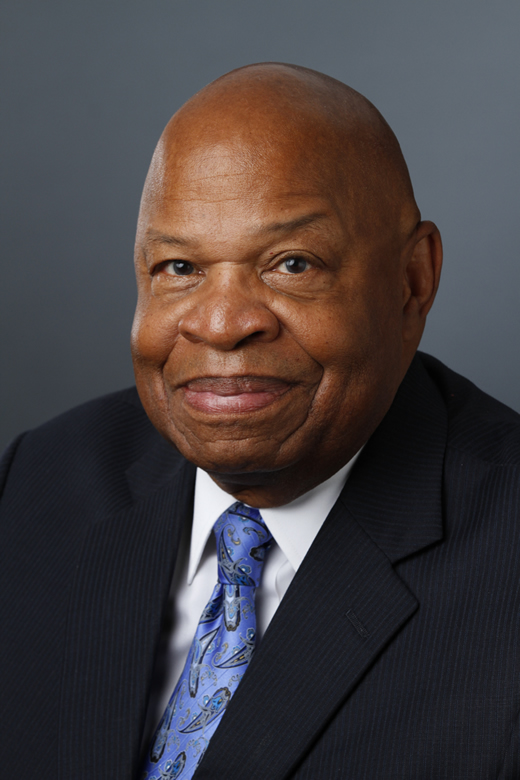 Ronald B. Brown, Ph.D.
President
Banks Brown
403 Main Street, Suite 520
San Francisco, California 94105
Office: 415-788-5444