We believe that harnessing the power of diverse strengths of leaders is vital to the long-term business success of American and global enterprise.

BANKS BROWN CORE SERVICES
Dr. Ronald B. Brown Ph.D., Leadership Consultant, Diversity Training, Executive Coaching, Power and Leadership Seminars, Motivational Speaker
Banks Brown is dedicated to help build the leaders and companies of the future. Our proven services deliver sustainable advantages in the critical nexus between Leadership Development and Diversity, Equity and Inclusion. We believe high performance and organizational success are derived from mobilizing the unique capabilities of diverse individuals in today's workforce.

As organizations face a complex, global and hyper-connected business environment, it is vital to recognize, value and tap the full potential of all employees. Our goal is to help modern and vibrant organizations activate the game-changing strengths of diverse leaders and leadership teams.
Banks Brown also offers Power and Leadership Seminars and a portfolio of services to empower the success of leaders from diverse backgrounds. Our wealth of experience and valuable insights help individuals develop the critical mindsets and skills necessary to seize new leadership opportunities.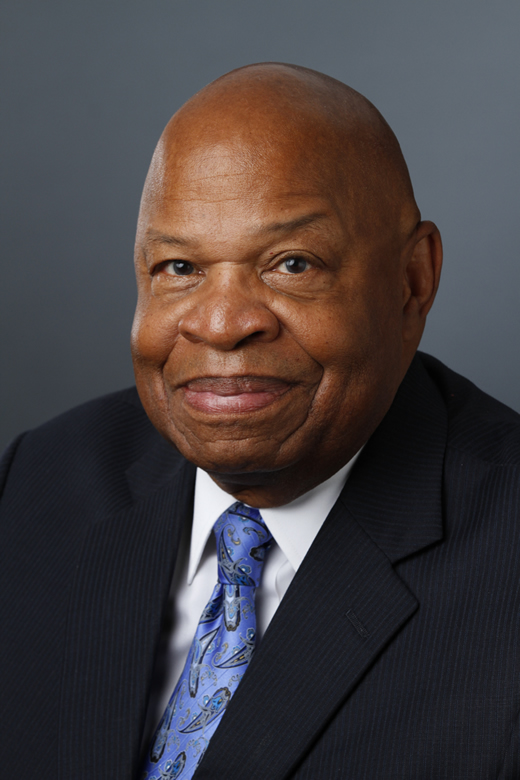 Ronald B. Brown, Ph.D.
President
Banks Brown
403 Main Street, Suite 520
San Francisco, California 94105
Office: 415-788-5444